Residential & Commercial Air Conditioning, Hvac & Cooling West Milford NJ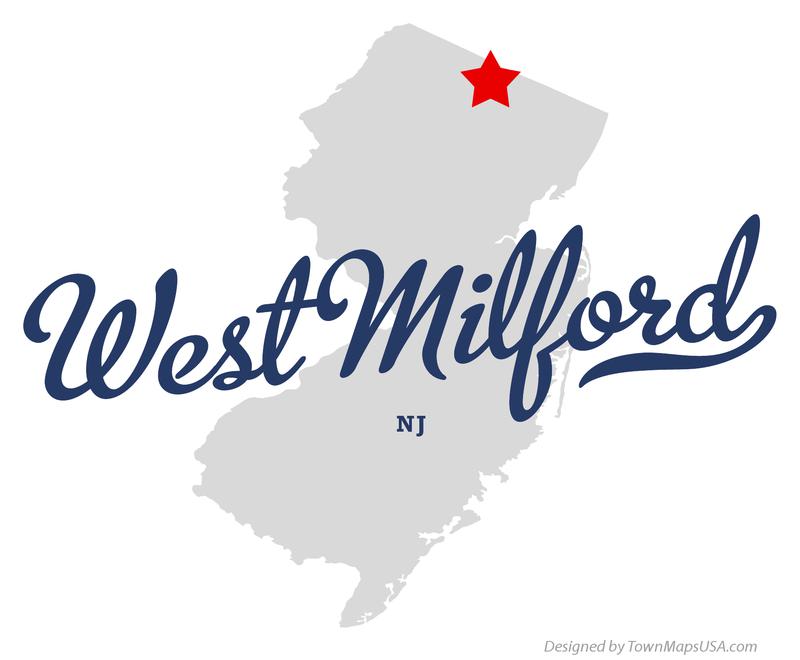 Air conditioner for comfort is never a problem in West Milford, NJ, because the Passaic Air Conditioning is there to help people in the area. It is very uncomfortable to sleep or work in an very hot room or area due to malfunctioning air conditioning system. It affects one's moods, and generally one's health when temperatures rise and so tempers also rise, which could ruin one's day. Productivity of employees in offices or commercial establishments are also affected when there is very warm room temperature specially during summer.
AC Installations Repairs & Maintenance West Milford NJ
For Air Conditioner repairs in West Milford, NJ, the Passaic Air Conditioning is the one you should call. It is is so easy to deal with. It is a registered and licensed company with technicians who are all NATE-certified due to their expertise in repairing air conditioning or heating systems. They are on call 24/7 to see why your air conditioner is not giving its full capacity to cool your homes or establishments. They will respond immediately to your calls for emergency air conditioning repairs, or whatever air conditioning service should be done to your unit or cooling system. They will conduct free estimates and tell you what needs to be done, if the unit needs some parts replaced, or if the whole air conditioning unit should be replaced by a new one. Among the services being done by Passaic Air conditioning are maintenance program for your heating, air conditioning and ventilation system, routine service appointments, and installation of new air conditioning system both for residential and commercial buildings. You are assured that your air conditioning system will give its maximum cooling or heating capacity once it has been repaired or your new unit installed by Passaic air conditioning technicians. Its 30 years in service is but proof of its good service record in repairs, maintenance, and installation of air conditioners. Good reviews of the Passaic Air Conditioning in West Millford NJ by satisfied customers also speak of the good image by the company in giving air conditioning services.
Recommended Resources in West Milford NJ
City of West Milford NJ official site
More information about West Milford NJ
Passaic County NJ official site
More about our Ac service in Passaic County NJ