Residential & Commercial Air Conditioning, Hvac & Cooling Wanaque NJ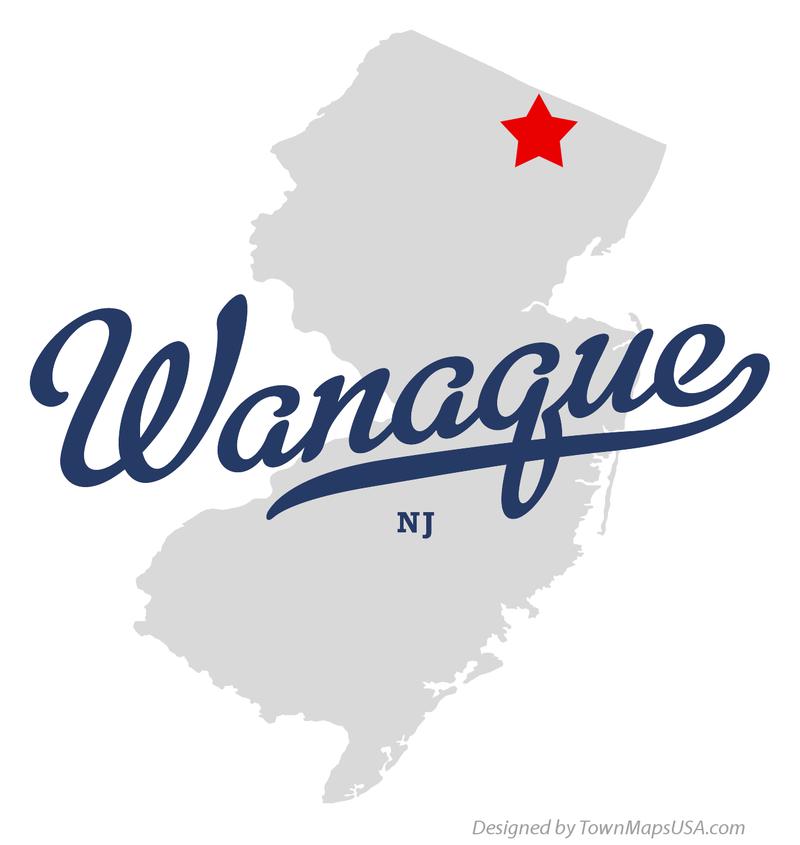 When a customer is thinking of installing air conditioning services, he/she ultimately needs some level of comfort; a change in the environment around him or her. Passaic Air conditioning services offers you the consumer, not just what you want, but more than that. With more than 30 years offering services, we believe we are more than capable to ensure you live in the comfort you deserve. Whether it's new air conditioner installation, replacement of a damaged part or the whole system or any other form of repair, we are there to give you the best possible quality service. We have experience in manufacturing, commercial and residential air conditioning systems employing some of the best AC systems in the country installed by our very own experienced professional technicians who display unmatched skill in the industry. The variety of modern AC systems that we install are different from the ones from the past in that they use far much less power while offering superior performance; you get value of every penny spent in these systems.
There are unmatched benefits of air conditioning systems and they include: better security because windows and doors are closed; filtered circulating fresh air which leads to improved health condition of the dwellers; optimal human brain function due to reduced discomfort in the internal environment; less nuisance and noise pollution; reduction in bugs and other types of insects.
AC Installations Repairs & Maintenance Wanaque NJ
At All Passaic Appliance Service, our AC contractors ensure that the service center which was established since the company began, offers regular service at discounted rates to fit the consumer. This ensures reduction in maintenance costs and chances of breakdown of equipment. In case of sudden breakdown we are there to hold your hand by offering emergency AC repairs and service because we understand. Our licensed and insured company ensures excellence is part of who we are.
Recommended Resources in Wanaque NJ
City of Wanaque NJ official site
More information about Wanaque NJ
Passaic County NJ official site
More about our Ac service in Passaic County NJ