Residential & Commercial Air Conditioning, Hvac & Cooling Pompton Lakes NJ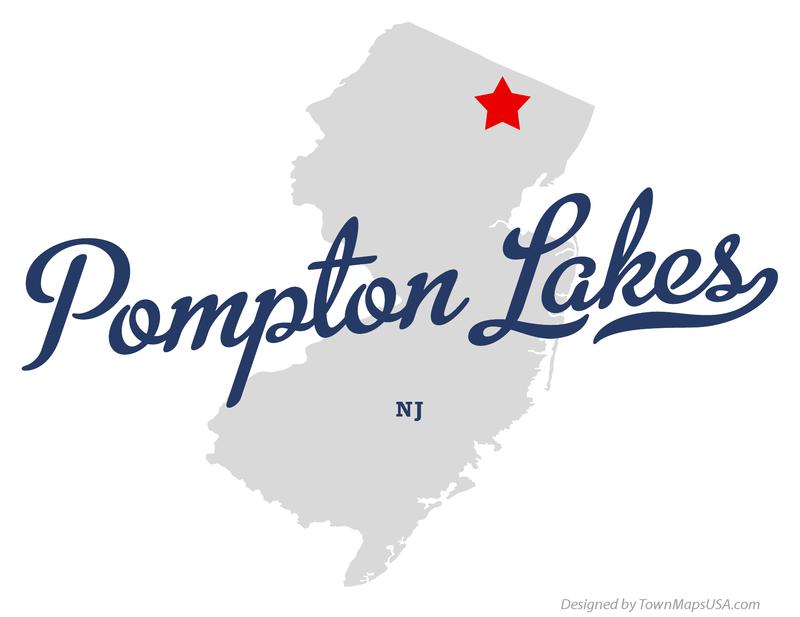 Passaic Air Conditioning offers outstanding air conditioning services in the town of Pompton Lakes, NJ. The services range from air conditioning repairs to installations and replacements as well as installation of complete AC systems. The company has a crew of well trained and licensed AC and HVAC technicians who can handle all types of air conditioning and other HVAC systems on both residential and commercial properties. Their business model is based on uncompromising quality assurance and customer satisfaction, no matter how challenging the project is. You no longer have any cause to fret about the heat of the intense New Jersey summer as help is close at hand. Make your call today and receive a quote. If you would like it, an expert technician will be dispatched to your residence to personally inspect your system and offer you proactive solutions for everything from AC repairs to servicing and maintenance.
AC Installations Repairs & Maintenance Pompton Lakes NJ
AC systems have a way of breaking down at the most inconvenient of times. The system will give up the ghost at midnight when you are stooped down trying to finalize a presentation for tomorrow's business conference or maybe in the middle of a party. As such, you cannot afford to consider any precautionary measures you take to avoid such situations as being too cautious. A good air conditioning company will offer you a guarantee that no matter the time or day of the week it is when an emergency occurs, you can always count on their fast response and action to restore things back to normal. As the most proactive air conditioning contractors in New Jersey, Passaic Air Conditioning will see to it that your system is back in working order by rushing in the required parts, installing them with speed and switching your system back on so you can concentrate on things that matter in life: advancing your career and having fun with family and friends. Check out the deal today.
Recommended Resources in Pompton Lakes NJ
City of Pompton Lakes NJ official site
More information about Pompton Lakes NJ
Passaic County NJ official site
More about our Ac service in Passaic County NJ