Residential & Commercial Air Conditioning, Hvac & Cooling Hawthorne NJ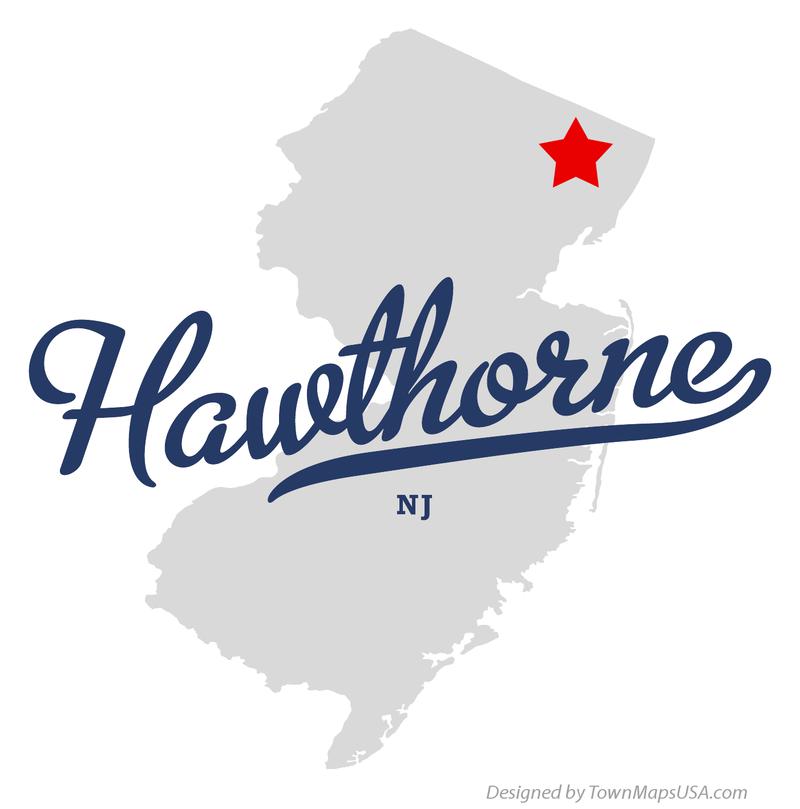 Dealing with a broken air conditioner is not a good experience. Air conditioners break at the least expected times, when the temperatures have sky rocketed. Such a time is when you really need a dependable and a company that you can trust with emergency crucial work. Passaic Air Conditioning Company has been providing air conditioning services for over the last 30 years in Hawthorne NJ and the wider Passaic County. Due to wide range of experience, trust and customer confidence, this company has emerged the top provider of air conditioning services. In addition to air conditioning services, we offer first class services under these areas, air conditioner repair, air conditioner installation and air conditioner replacement. We offer modern technology solutions for air conditioners despite the type and model of air conditioner that our customers own. Blending technology, innovation and desire to deliver quality, we bring you the best affordable quality air conditioning services.
AC Installations Repairs & Maintenance Hawthorne NJ
In addition to that we offer first class Ac repair services, which are executed by our highly skilled technicians who have knowledge to solve your AC repair problem. Our services are outstanding since we have been in this market for long enough to understand the needs of Passaic people. Our highly trained personnel are equipped with the necessary knowledge and equipment support to ensure quality services delivery beyond customer expectations. Our company has been licensed, insured and certified to deliver these services in Passaic County. We are always available and our customer service desk is always ready and waiting for your call. We offer emergency Ac services and emergency AC repairs throughout the year both day and night. This is to ensure that our customers do not run into inconveniences due to lack of these services at crucial emergency times. We understand that one minute failure of an air conditioner or an AC may cause millions of loss to your residential or commercial system. We are always a call away from you.
Recommended Resources in Hawthorne NJ
City of Hawthorne NJ official site
More information about Hawthorne NJ
Passaic County NJ official site
More about our Ac service in Passaic County NJ